Helloo ^-^
today i am very tired,
we write an test in math >.<
it was hard!
in germany it is a little bit cold!
but not rainy!
I have shoot a picture where we had
sports in the hall!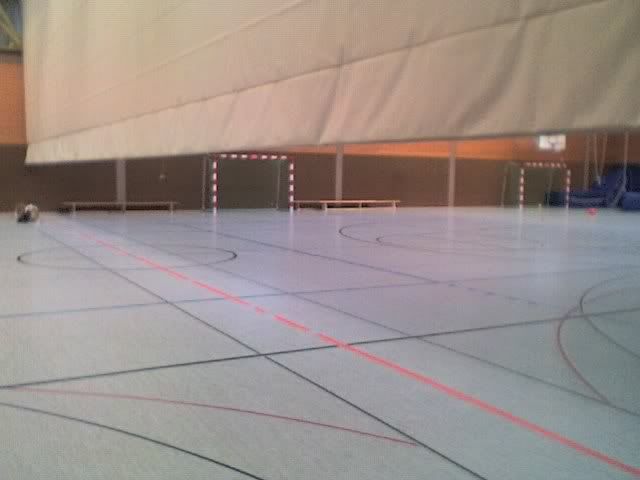 Sorry that i have shoot only one Foto,..
i hadn't much time >.<
and maybe i go today or tomorow to city and shoot there
some pictures!!
bai bai ~~ ♥